About
The Crane Alarm Team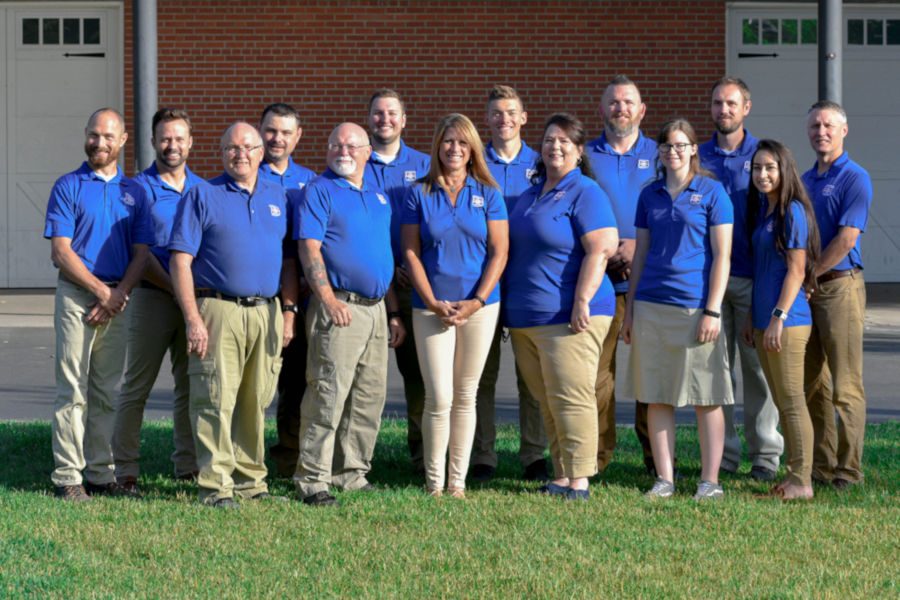 Security Team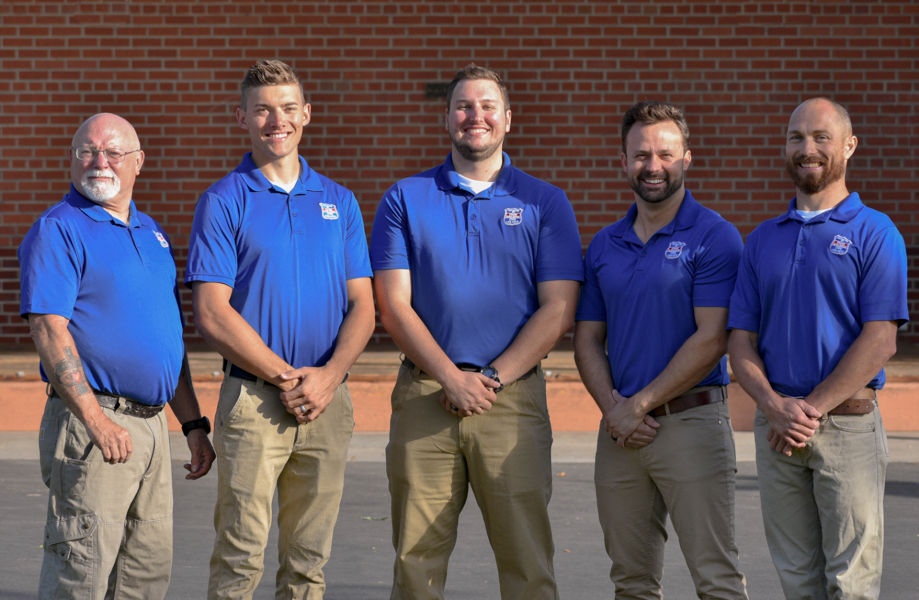 Fire Team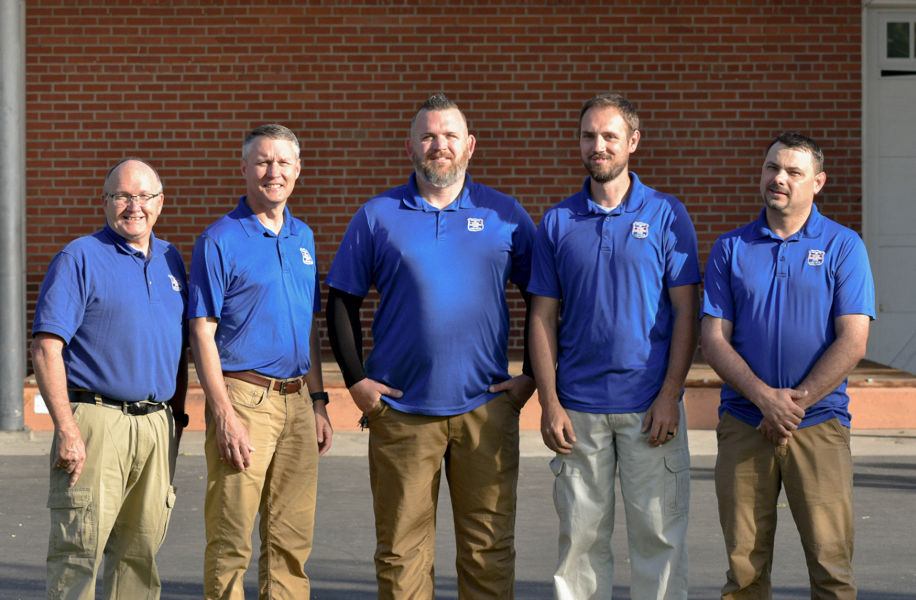 Crane Alarm Service began as a security system company in Nampa, Idaho in 1979. At that time it was known as Masterguard Alert Systems. Ron Crane was the owner and only employee. It was an uphill struggle at first but with hard work and dedication, over the next eight years Ron was able to build the company from the ground up.
In 1987, Masterguard was approached by their main competitor in town, Chastain Alarm Service. The local alarm company had been in business since 1964 and Ross Chastain was ready to retire. Ross wanted to ensure that his accounts would be well taken care of, and that his client's best interests would always be a top priority. He only knew of one company that could meet his requirements, so he asked Masterguard to buy him out. The new merger came with a new company name and Masterguard Alert Systems became Chastain-Crane Alarm Service. By 1992, the business had successfully expanded to a point where it warranted being incorporated. The Chastain portion of the name was omitted and Crane Alarm Service became the stand-alone company name.
In the early 2000's Crane Alarm started installing fire alarm systems. A local fire marshal noticed the quality of work that Crane Alarm Service was delivering to local businesses and encouraged Brent to start a fire alarm division. By 2004 Crane Alarm Service was inspecting four school districts, and a few businesses. Today it has expanded to providing fire alarm services to over twelve school districts, two colleges, and hundreds of business all over the State of Idaho and Oregon.
In 2007, Crane Alarm Service was offered the opportunity to purchase Certified Security, a Meridian alarm company whose owner, Bill Seiminski, was also ready to retire. Like Mr. Chastain, Mr. Seiminski wished to sell his accounts to a well-respected company who would value and take care of his clients in a manner they had come to rely on. The merger was a great fit for both companies. Crane Alarm Service was honored to be selected as the alarm company to install the security system in the home of Ryan and Karia Stockdale. The Stockdale's are a local family who were chosen to be the recipients of a much needed home rebuild for the TV show Extreme Home Makeover. In 2008 Crane Alarm Service was selected to provide security for the 2009 Winter Special Olympics.
In 2008, Crane Alarm Service was approached by Dave Bauerle of Bauerle Electronics, a Nampa fire alarm company. Mr. Bauerle wished to retire, and was seeking an honest and respectable company with a proven track record of service, sustainability, and integrity to take over his accounts. The merger took place in October 2008.
In 2012 Crane Alarm Service was approached by Steve Eichenberger of Mountain States Security, a Boise security company. Steve was a former employee of Crane Alarm Service in the early days and was nearing the end of his life, but he wanted to ensure his accounts would be well taken care of, so he asked that Crane Alarm buy him out. The most important thing to Steve was that his accounts would receive top quality service. Service is so important to Crane Alarm that we made it a part of our name.
Today, Crane Alarm Service has nineteen employees and is the largest privately owned security and fire alarm company in Canyon County. Crane Alarm services all of Idaho, Oregon and is expanding into Washington. Crane Alarm Service has customers with locations ranging from Idaho Falls in the south all the way up to Coeur d' Alene in the north. We provide security, fire, access control and surveillance camera systems for twelve school districts, two universities, one college, and hundreds of businesses and residential clients. Although Ron and Cheryl Crane still own the business and are actively involved in the operation of the company, their two sons, Brent and Jaron Crane, oversee the day-to-day.
In 2019 Crane Alarm Service was approached by Fire Safety of Idaho, a 23-year-old Fire Extinguisher and Hood Suppression Company, with a request to be bought out. Their Owner, Joe Bongiovi, wanted to know that his customers would receive the same level or greater Customer Service than he had been providing to them for the past two decades- a guarantee that only Crane Alarm could make. This was a special acquisition for both Companies. Crane Alarm has been asked to provide this service to their customers for many years now and to be able to provide that Service in house, only continues to solidify Crane Alarm's desire to provide the best in Customer Service.